Houses in Gran Canaria: Choose from the best


If you are looking for houses in Gran Canaria, it is always a good idea to do some research online. If you come here, and go to any real estate agency, you will be shown some good properties, and not so good ones. In this section, and with the help of our friends Nicola and Alejandro (of the Re-Max property agency), we show you some great properties located in the capital city Las Palmas de G.C. That way, you will get a good idea of prices and the types of houses that are available. All the crappy properties have been filtered out, to save your time.
Property # 1
This is a brand new two floor apartment located in walking distance (5 minutes) from the Canteras beach. It has three bedrooms, two bathrooms, a hall, and a kitchen. It also includes parking spaces in the basement for 2 cars, and a small store room. 66m2   Price: 260,000 Euros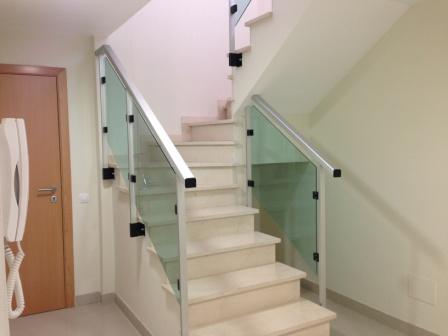 Property #2

This is a lovely 5 floor building located near calle Triana, which has been totally restored. It has a lift, just in case you're not an athlete.  On the first two floors there is a commercial property of 450m2, and 2 lofts on the top floors. There is 200m2 terrace right on top. It is possible to re-arrange the distribution and make more houses. Total area: 740m2. Price: 1,350,000 Euros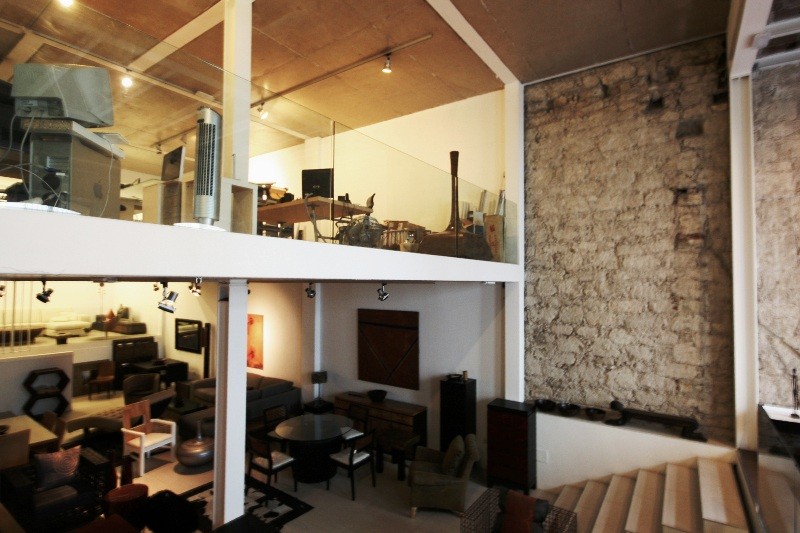 If you are interested in any of these properties, please fill out the form below and Nicola McCabe, of Re-Max real estate agency, will get back to you.
Click here to return from Houses in Gran Canaria to Gran Canaria Property
Click here to return from Houses in Gran Canaria to Home page