Gran Canaria Scuba Diving: How to Enjoy Your Holiday in Gran Canaria Diving Safely


If you were ever dreaming of doing any Gran Canaria scuba diving, look no further. While you are on your holiday, lying by the pool, thinking about your next pina colada, you may see a small group of people approaching the pool dressed in black wetsuits carrying tanks and jackets. Jump up and see what they are up to. Its probable that they are coming to offer pool demonstrations for Gran Canaria diving. This will give you an opportunity to put on a wetsuit, try the breathing apparatus and swim around the pool, underwater, imagining that you are going to be the next Jacques Costeau.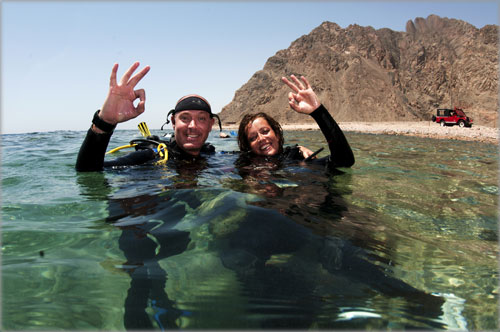 Gran Canaria scuba diving is great for the experienced diver as well as those who have never dived before but want to experience another adventure or want to do a bit more than lie by the pool for the next 14 days.

You will see a huge amount of sea life ranging from barracuda, angel sharks, rays, octopus, turtles and sometimes seahorse along with swimming through tunnels, caves , caverns and wrecks. The dives are either boat based or from the shore. We also have the marine reserve in Arinaga where no boats or fishing is allowed and so the fish are in abundance.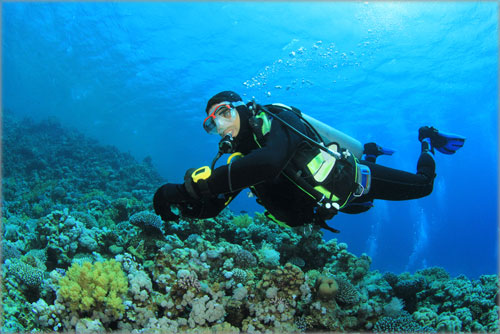 Health and Safety tips: What to do before you decide to try Gran Canaria diving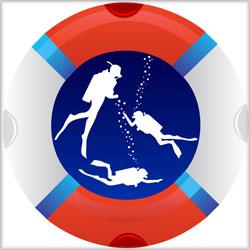 Provided you are generally fit then you should be fine to dive but you will be asked to complete a medical questionnaire.

This will ask questions about your general health and past medical history. If you have any problems with asthma, heart problems, ear problems, for example, then you may be asked to have a medical. This can be done by your GP at home or by a doctor on the island. Some dive centres have special facilities to enable disabled divers to join in the experience. Do not consider diving drunk or with a hangover.

How to Choose for the Right Gran Canaria Scuba Diving Academy: Certifications, Equipment, Staff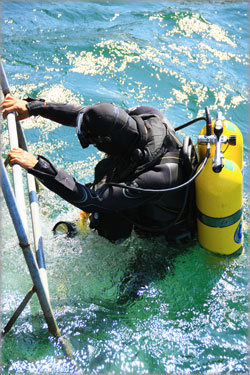 All these courses are run by PADI (Professional Association of Diving Instructors) This is a world wide recognized diving organization. It means that all courses have to be taught meeting PADI standards and that even if you have done your open water course in Gran Canaria, your qualifications will be recognized and understood by a PADI dive centre in Greece or Australia or anywhere in the world.

It is important to choose the right Gran Canaria scuba diving centre. All the dive centres will have their own websites. So have a look at them and get a feel for how they are. You will be spending a lot of time with them through your holiday (open water course takes 4 days including theory etc) so you want to feel comfortable with them. E-mail them and talk about what you want and see if they can offer that. Discuss what equipment they have and the costs of renting etc. Visit the dive centre if its practicable, before booking it. We recommend the Dive Academy in Arguineguin. They are total professionals!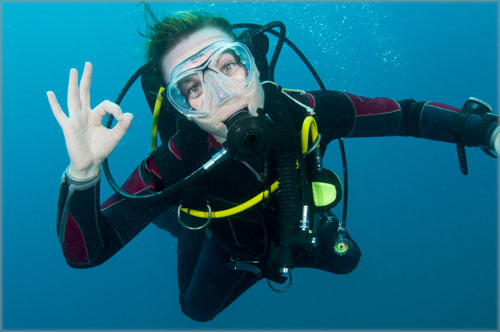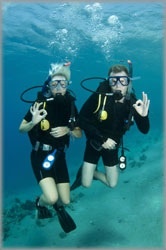 All Gran Canaria diving centres will rent you everything you need for your dive experience – masks, fins (divers call them fins not flippers), suits, BCD's (those jackets you have to wear) As you get more experienced, then you may want to have your own fins and masks and the rest of the equipment can be put on your Christmas list.









Diving and Underwater Photography


You may want to take photos during your dive and in fact one of the specialist courses is on photography. You need a special type of waterproof camera casing that will protect your camera in deep water. Speak to your dive centre about this. In the short term the dive centres often take photos of your dive for you and sell them onto you. Probably the best idea so you can prove to your friends that you have done it.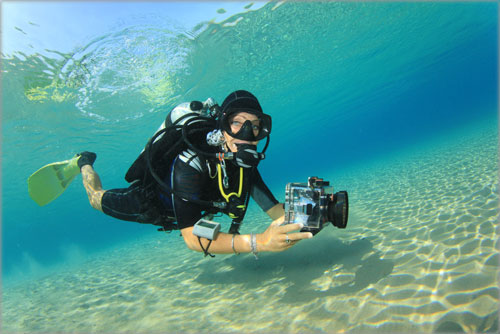 We hope this has given you food for thought. Happy diving! It's a whole new world down there.


Have A Great Story About Diving in Gran Canaria?
Do you have a great story about this? Share it!
Return from Gran Canaria Scuba Diving to Gran Canaria Beaches