Playa de Taurito: A Small Beach in the South of Gran Canaria


La Playa de Taurito or Taurito beach, is located in the south of the island of Gran Canaria, in the municipality of Mogan and at the end of the Taurito ravine. This is located between Puerto Rico and Mogan It is one of the beaches that has changed a lot over the last twenty years. Rapid urban growth has turned the town into a thriving and friendly resort.
In the Taurito ravine there is a waterpark called Lago Taurito Oasis. It has a 1350 squared meters saltwater pool, which is the Gran Canaria's biggest. There are plenty of slides, activities for children and grown-ups, animation, loungers (which cost 2 Euros to rent), bars, and you can spend a whole day lazing around over there. Although the waterpark is located next to hotel Paradise Lago Taurito, visitors from other hotels can also go there and enjoy.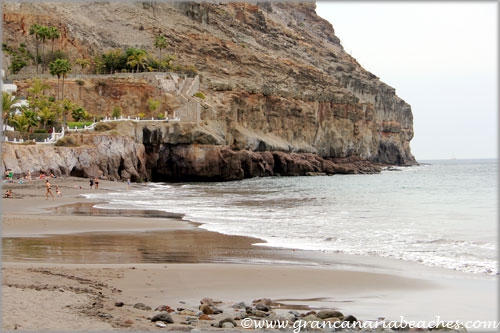 We can also enjoy the fantastic beach which borders the ravine towards the sea. It is a dark golden sand beach with clean and refreshing water, which has healthy properties . One must enter the water slowly, until you are familiar with the waves and streams inside the sea.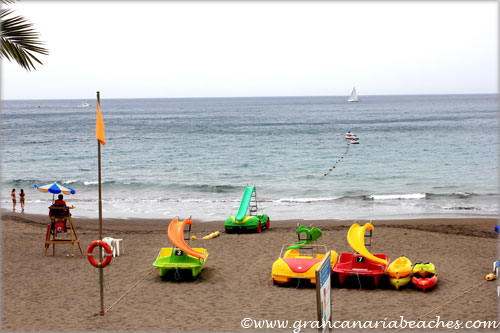 From this beach you can see the different hotels built on the eastern and western slopes of the mountains.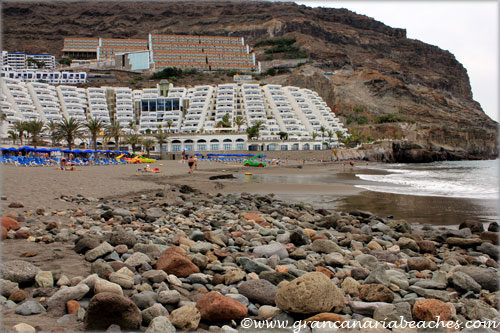 One of the major concerns of tourists and beach users around the world are the accesses to the beach. In the case of Playa de Taurito, accesses are diverse and high quality. You can get to it by public bus, taxi, private car or a rental car, and you can park in the spaces provided for such purpose and located just a few meters from the resort of Lago Taurito.You can rent parasols and loungers on this beach.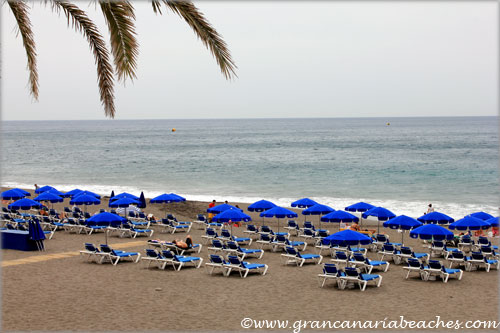 If you are a dynamic person and prefer to enjoy the sea, the waves, and the breeze that sometimes accompanies the Taurito beach, you can rent jet skis that are available to beach users at an affordable price. If, on the other hand, you want to calmly enjoy and explore the Mogan coast, you can rent pedal boats.
Return from Playa de Taurito to Gran Canaria Beaches