Gran Canaria Pets Welcome: A Great Idea from the Tourism Board


The Gran Canaria Pets Welcome is an innovative idea from the Gran Canaria Tourism Board. If you want to bring your pet with you on holiday to Gran Canaria, and you have been putting off your holiday because of this, you're in luck. The Tourism Board has made a list of airlines, restaurants, and hotels that now allow pets. These hotels display the "Gran Canaria Pets Welcome" official logo.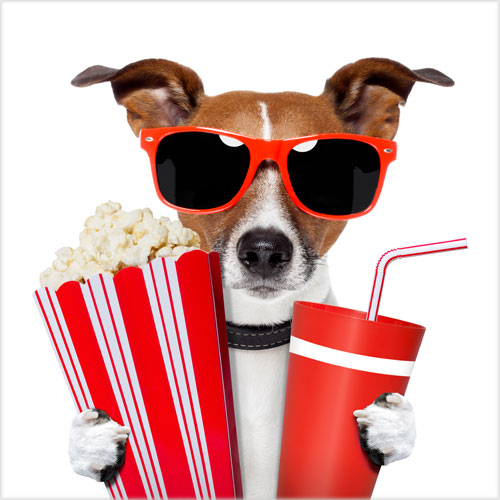 The Tourism Board requests certain criteria in order to be eligible for this, so that pets are properly taken care of by qualified personnel, when the owner isn't around. The hotels have access to veterinarians, hair dressers, trainers, etc. to offer guests if they are interested or needed. The project has been carefully designed with the help of veterinarians and other animal experts, so that proper food, water, and medicines (if necessary) will be provided.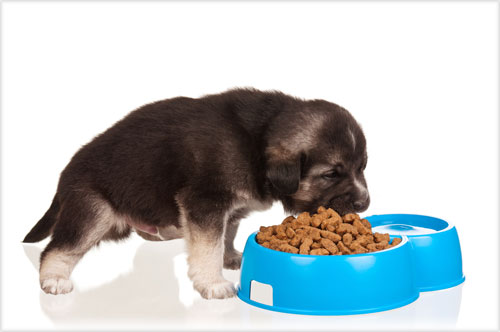 List of Gran Canaria Hotels That Allow Pets


Here's a summary of the best hotels that gladly accept pets:
Las Palmas de Gran Canaria: Hotel Cantur, Hotel Concorde, Hotel Atlanta,
Vecindario: Hotel Avenida de Canarias
San Agustín: Gloria Palace (dogs under 5kg)
Playa del Ingles: Hotel Eugenia Victoria, Seaside Sandy Beach, Parque Tropical
Maspalomas: Seaside Palm Beach, Grand Hotel Residencia, H10 Playa Meloneras Palace
El Salobre: Sheraton Salobre Golf Resort & Spa (accepts pets under 6kg)
Amadores: Gloria Palace Amadores (dogs under 5kg)
We strongly recommend to contact the hotels before booking, to tell them that you're bringing a pet, and to ask them, what (if any) are the extra charges (some hotels charge, others don't). We have left out the apartments and holiday cottages from the list.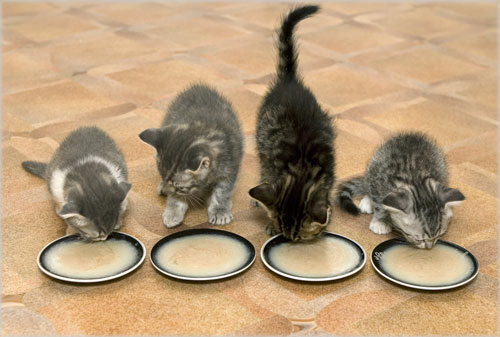 The top airlines that fly to Gran Canaria and allow pets are: Iberia Express, Air Europa, Vueling, Binter Canarias, and Islas Lineas Aereas.
For a complete and updated list of hotels, apartments, holiday cottages, and airlines, click here (opens in a new window) to go to the official website.
If you're coming from the U.K., Ireland, or Iceland, please check with your airline, about their pet travel policy. You may have to transport your pet as cargo. Another alternative (from the UK) is to cross the English Channel either by car or ferry, and take a plane from France.
Click here to read about a happy Vueling customer, and how she flies with her miniature Dachshund.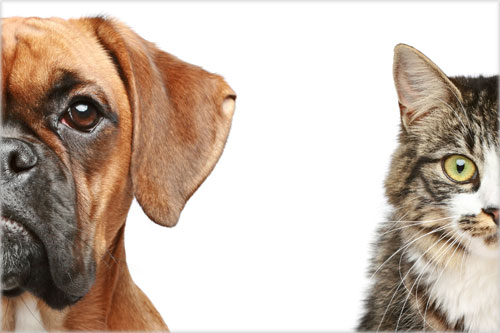 Return from Gran Canaria Pets to Home Page